Flush Bottom Ball Valve Manufacturer, Flush Bottom Valve Exporter, Importer, Stockist, Supplier in Duplex Steel, Super Duplex Steel
The Company's steady growth began with big ambition and these values remain our guiding force even today, enabling us to forge ahead and make our Country proud in projecting our products overseas, as well as in the domestic market and acquiring acceptability and approval. From a humble beginning, Process Equipment Corporation has grown to be one of the leading manufacturers of Basket Strainers in Ahmedabad, Gujarat, India with different patterns of Strainers. We are a leading, trusted and approved basket strainer manufacturer, supplier and exporter in India.
Established in 1984, Process Equipment Corporation is a one-stop destination for high-quality basket strainers. The company's prime objective is to produce superior quality basket strainers at a competitive price through high productivity by constant up-gradation recommended by the R&D wing. Right from Basket Strainer, Bucket Type Strainer, Y Type Strainer, T Type Strainer, Duplex Strainer, Bag Type Strainer, Conical Type Strainer, Fabricated Strainer, Industrial Strainer, we manufacture a variety of strainers for various industrial and commercial purposes. All our strainers are designed using modern technology, the latest methodologies and the best equipment. The changeable nature of service, timely delivery makes us the leading Basket Strainer Manufacturer, Supplier and Exporter in Ahmedabad, Gujarat, India.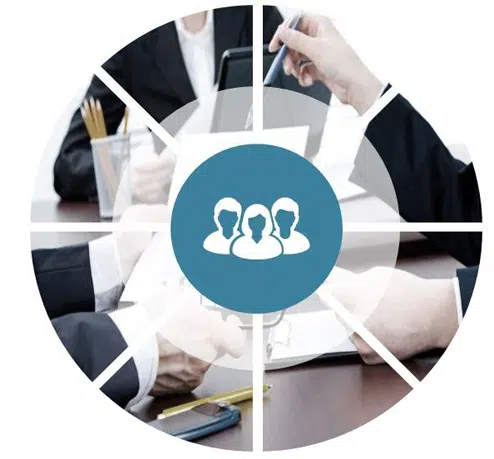 We go beyond product standards and adopt divergent ways of achieving product quality and durability which further enhances the reliability of our products. Besides providing quality assurance to our clients, we also provide extended customer support services. Our specialist and professionals are always available for any assistance that you would need while you are buying basket strainers from us. Designed and built to perfection and with utmost precision, our basket strainers are in high demand. From design to manufacture and timely delivery, our teams of professionals hold expertise at every stage.
We believe quality is more than just making a good product and we thus strive to enhance customer experiences. This has led to our company's steady growth and popularity. Since inception, we have been offering the best and the latest range of strainers to our clients not just in the domestic market but overseas as well thus acquiring international acceptability and approval. Being the best basket strainer manufacturer, supplier and exporter – we have a state of the art manufacturing facility and constantly upgrade our methods and processes recommended by the R&D wing.